Welcome to my Small Business Marketing Blog
Thursday, March 22nd, 2012 at 7:30 pm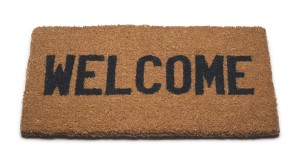 Hello and welcome to my blog, where I will be talking about all things small business marketing, focussing on how you can use digital marketing better to drive your business, and covering some useful resources and tips that will help you in your business
I hope you find it useful, and please feel free to ask questions or comment (good or bad!) – I'd love to hear from you.
Enjoy!
By Aidan Breslin – Google+
Filed under: Marketing • Small / Medium Business
Like this post? Subscribe to my RSS feed and get loads more!